In order to enhance the quality and taste of food, the food biotechnology is used. It helps in the production and preservation process. When you know about the science, plants and genetics better, you can easily produce healthier and better crops. There are several modern food biotechnology ways. It involves traditional breeding techniques and using conditions for special traits. Some of the breeding techniques help to enhance the quantity and quality of plant species. Canola plants, soybeans, potato, cotton and corn pants are protected from insects and tolerant of herbicides.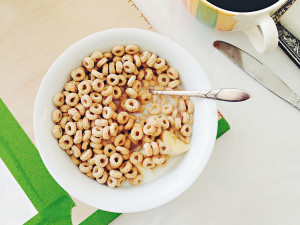 Squash is highly resistant to virus and it helps to kill the vegetable present on the vine. Food biotechnology has helped to decrease the use of pesticides. The pesticides are highly used in farming and provide various effects to health. It produces harmful toxins that cause several diseases and conditions in the body.
Food biotechnology brings positive effect on health and helps in the wellness of wildlife. It contributes to clean and better water supply. With food biotechnology, crops tolerant to herbicides needs less fuel consumption and less filling in the soil. It reduces soil erosion, lower emissions and less consumption of farm equipments. Food biotechnology has changed the agriculture industry and has got various transformations.
Read Also : How Biotechnology Helps in Agriculture?