Use of Biotechnology Products In Beauty Care Products In Spa 
Biotechnology is being used in various applications and industries from the past. Biotechnology is nothing but altering the natural system so that it possible to create various useful products. There is indeed a high demand for beauty products with natural ingredients. The cosmetic industry is thriving in recent years as people offer importance to their beauty. There are various beauty products available in the market. Popular spa centers make use of different cosmetic products made up of biotechnology components. These cosmetic products are natural and do not cause any harmful effect on your skin. 
Biotech Companies Dealing With Beauty Products
Popular manufacturers and brands of cosmetic industry formulate with various biotech ingredients. The Solazyme's microalgae oil is used by the famous cosmetic brand Natura, in Brazil. A biotech company in France, Sollice Biotech is manufacturing an anti-aging and skin soothing product called Collamung. It is nothing but prepared from mung bean extracts through the process of cold fermentation. A Canadian based company While Lallemand works in the manufacture of yeast extracts, yeast peptones and others used in the production of cosmetic products. Contipro, a biotech company, is popular, which manufactures nearly 15 anti-aging products. These beauty products are produced through the fermentation process. Several biotech companies manufacture fragrance and cosmetic products. Popular spa centers all over the world make use of the cosmetic products manufactured by the above-mentioned biotech companies. 
Biotechnology And Beauty Products 
It is evident that biotechnology is used in various industries like agriculture, healthcare, construction, and a lot more. Biotechnology is closely related to beauty as the biotechnology-related components and processes are used in the manufacture of beauty products. Biotechnology has made the introduction of natural and bio-based products in the cosmetic industry. Thus various beauty care products have been introduced in the markets which are based on environmental standards. Recent research in biotechnology has proved the efficiency of the unique product called squalene, which is naturally produced by the sebaceous gland. A decrease in the production of this lipid squalene creates dryness of the skin. Thus biotech companies include squalene in the manufacture of beauty care products. Sugarcane-fed yeast can be used to produce squalene in a natural process. 
Bacteria play an essential role in the natural skin care products available in the market. Thus biotechnology-based companies make use of ammonia-oxidizing bacteria that keeps your skin healthy. 
People today visit spa centers to take care of their skin and to maintain it regularly. Spa centers offer various spa services like facials, massage therapies, body wraps, face masks, etc. which provide a glow to your skin. Spa therapists make use of various beauty products for performing the above spa services. People who visit spa centers prefer the use of natural beauty products that are eco-friendly and do not cause harmful effects to your skin.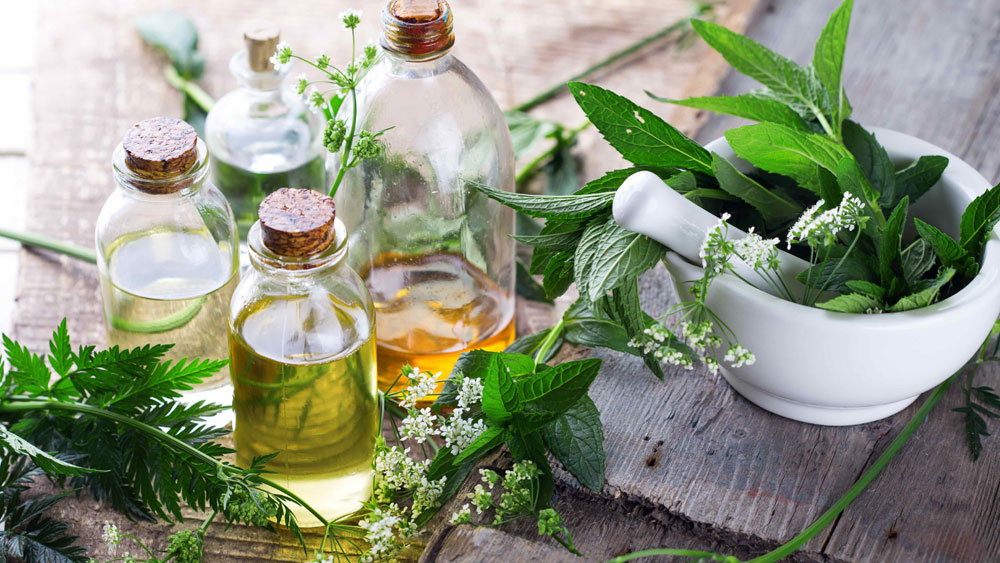 Importance Of Organic Beauty Products
Today people prefer to make use of organic products so that it does not create adverse effects on their health. The same applies to beauty care products in use by people who are beauty conscious. Organic beauty products are made up of natural ingredients which are eco-friendly and entirely safe for your skin. Thus organic beauty care products are popular, and it is of high demand in the cosmetic industry. Check Here about trending organic beauty care products that we love right now.
Spa centers indeed made use of chemical-based beauty products in the past. But today, the recent awareness in the use of natural and organic products has influenced spa centers to make use of organic beauty products. Spa and salons make use of herbal based products to take care of the skin of their customers.  Thus biotech products are chemical free, and they do not cause harmful effects on your skin. 
The above article emphasis on the role of biotechnology in the beauty care products used in spa centers.