Significance Of Biotech In the Health Care Field
In the past few decades, the field of biology has experienced great revolutions because of the prospective scopes in biotechnology. Biotechnology is the process of utilizing living organisms and their by-products to create valuable and rare molecules. Such molecules are further processed to produce chemicals which can benefit the healthcare sector. Moreover, biotechnology has not only contributed to medical science but also has significant impacts on environmental protection and agricultural industries.
Important aspects
With the improved technologies, finding differences in the biotechnological industry and pharmaceutical firms can be a difficult task. However, the importance of bio-products in the health world is slightly more as it has enhanced public confidence and has become one of the promising areas when it comes to the economic growth of the country. It is apt to say that the medical field has enjoyed the maximum benefits of biotechnology over the years.
Some Latest Improvements With The Use Of Biotechnology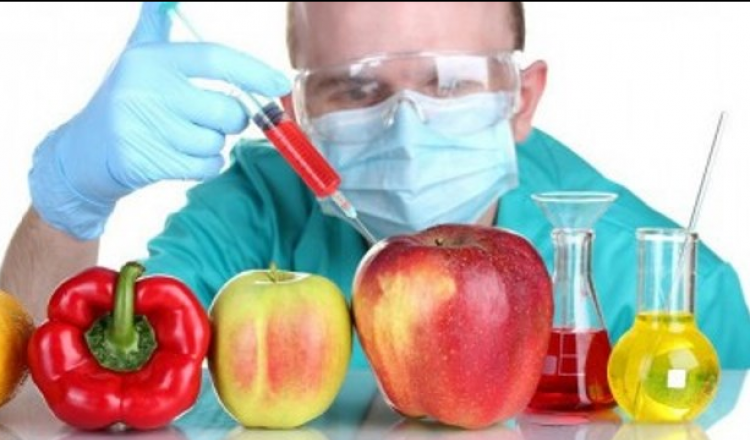 Earlier, diabetes was not curable. With time, the medical field extracted insulin from slaughter animals to cure diabetic patients. However, with the arrival of biotechnology, insulin was produced by exploiting micro-organisms. In this process, potential drugs were created by processing insulin from microbes in fermenters. In the recent era, almost five hundred kinds of medicines and vaccines available in the market are created by biotechnology. Also, forty vaccines and therapeutic drugs derived from biotechnology are approved by the E. Laboratory for medical purposes.
Scope in the agriculture sector
Agriculture is the backbone of the Indian economy. Hence, making advancements in this field is crucial. The techniques used in biotechnology have substantially enhanced the production potential of the areas. Biotechnology has also served in solving food-related problems. Molecular pharming is another significant concept introduced in this sector where therapeutic drugs are induced in animals such as pigs, cows and goats.