Biotechnology can quickly become the critical solution for humanity to finally be able to live an all- sustainable zero waste lifestyle. Getting to know about the industries which already profit from numerous biotechnological innovations can be helpful.
Sustainable Food Production Is Realistic 
Food and the lack thereof remain the critical issue in most parts of the world. That's why there is ongoing research conducted by biotechnology institutes to find more sustainable ways to produce food. The goals include growing more crops, using less toxic spraying and to improve the quality at the same time.
The better use of seawater Can Help 
Seawater includes tons of useful minerals for the human body. Therefore, this is a crucial area which biotechnology targets these days. Several institutes are working on ways to make more use of seawater. Future technologies include ocean agriculture and new-generation methods of seawater distillation.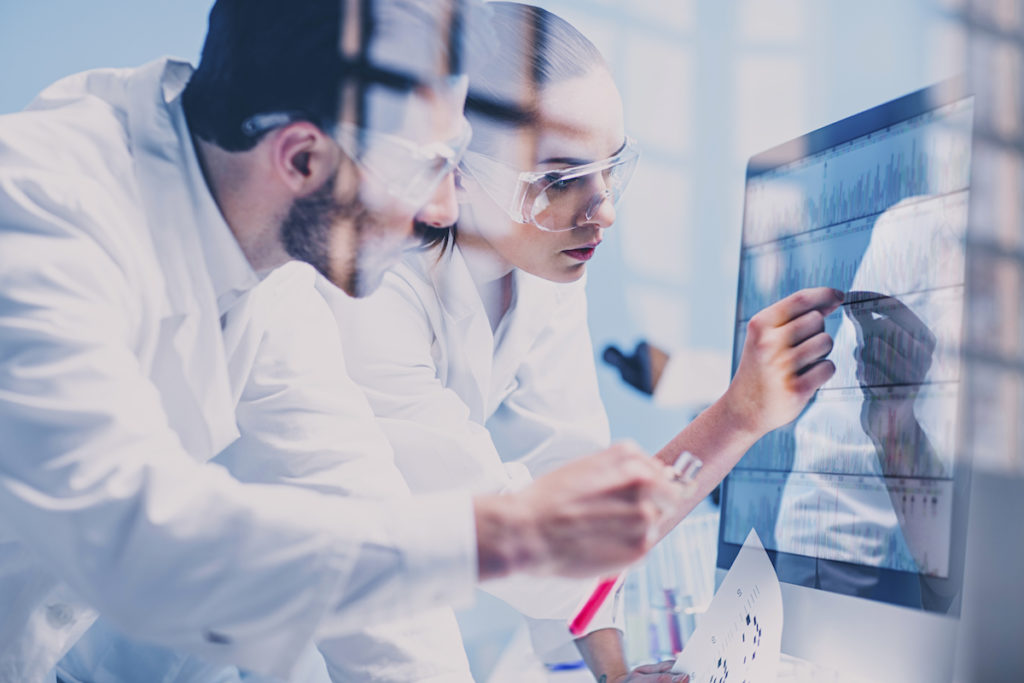 Sustainable reproduction of waste
There have been significant improvements to achieve zero waste. This means ways our solid waste can be successfully converted into something else, such as bio-fuel, useful chemicals and the eroding of all toxic waste as 0environmentally friendly as possible. The use and production of biofuel are in the centre of discussion these days, and its large-scale use is getting closer. 
The reusing of Carbon dioxide
Carbon dioxide is the gas which is primarily responsible for causing air pollution, mainly due to thousands of vehicles still using petrol and other petroleum-based fuels. Biotechnology targets the potential usage of Carbon dioxide as a raw material. This converting method would result in clean air and the gradual receding of pollution-related illnesses too. 
Improving healthcare
Biotechnology puts lots of emphasis on devising the best ways to produce more effective medical treatment. It also focuses on finding the best detection methods and in creating more effective ways of vaccination too.