How Biotechnology Affects You Daily Life? 
It comes as no surprise that biotechnology in general and industrial biotechnology in particular substantially affects the lives of people in numerous ways. The works of greats such as Louis Pasteur and Alexander Fleming, initiated the process of awareness about biotech. These pioneers paved the way for biotech to become as vital as it is these days. Here are some crucial aspects of human life where biotechnology is used.
Get To Know About The Role of Biotech
The chilled beer
Making of beer wouldn't be possible without malting of barley and other ingredients. Brewer's yeast makes it happen. So, whenever you are chilling out with a can of beer, you should remember that it happens because of biotech principles. Making of alcohol can be classified as one of the standard applications of industrial biotech.
Biofuel
Granted, biofuels aren't as popular as petroleum-based sources of energy, but their impact is gradually being felt. Use of biodiesel can make sure that the air-pollution levels come down rapidly. Many companies have also started using techniques of biotech where the mixing of petrol or diesel with bio-ethanol is practised. As a result, the fuel becomes much safer, causing reduced air pollution.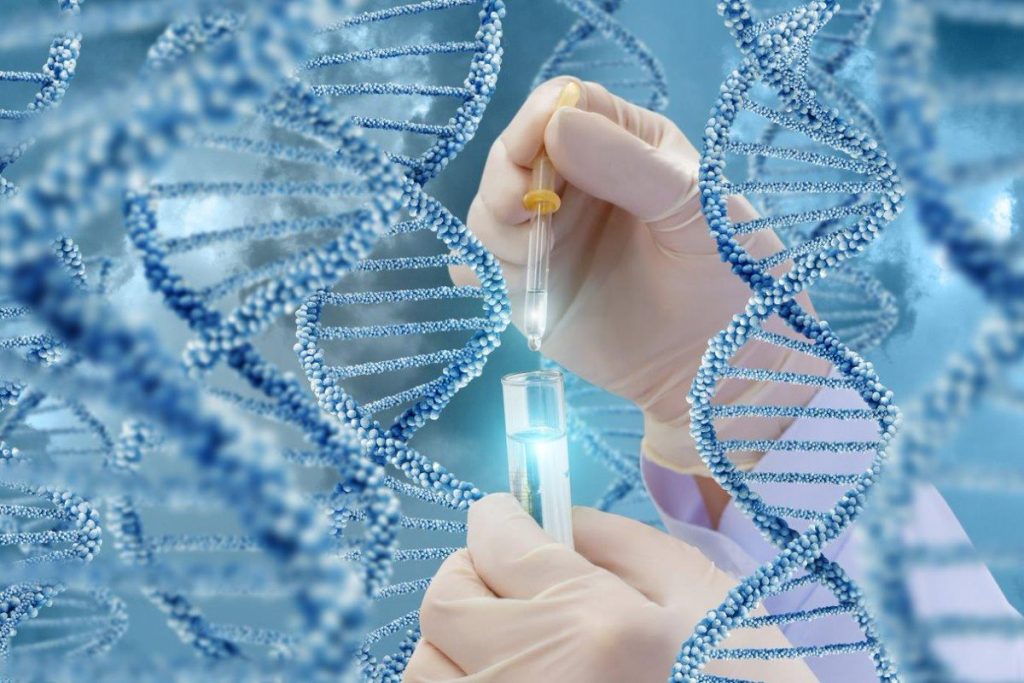 Cosmetics
You will be surprised to know about the role played by industrial biotech in making some of the best cosmetics. These beauty products are friendly to your skin because they don't cause any significant side effects.
Bioplastics
People all over the world have become aware of the numerous disadvantages of traditional plastics. So, the use of bioplastics has started gaining popularity. The packaging industry can take a giant leap towards reducing pollution by the use of bioplastics. They can decompose quickly without causing any toxicity in the soil. However, bioplastics shouldn't end up in oceans because they can affect marine life.